Edited to note that this credit card is no longer available.
It's no secret that I read several miles and points blogs to help me figure out how to achieve our family vacations for the least amount of out-of-pocket money. I do not profess to be an expert at collecting miles and points, but I've been asked by a few people what credit card we are currently using to collect miles and points.
And it's this:
US Airways Premier World Mastercard
by Barclay. We were really not considering this credit card because we were working on accumulating Southwest miles through Southwest credit cards, but so many bloggers were talking about the tremendous value of using the airline miles of this card:
The Points Guy--
50,000 US Airways Dividend Miles and 10 Great Ways to Use Them
Mommy Points--
US Airways MasterCard Increases Offer to 50,000 Bonus Miles!
Million Mile Secrets--
Limited Time 50,000 Point US Airways Card Sign-up Bonus
and even potentially
using the miles for hotel stays
by Miles for Family.
The deal with this card is when you pay the $89 annual fee and make your first purchase (could be as small as a pack of gum), you get 50,000 US Airways Dividend miles. If your spouse also applies for a card and does the same, that's 100,000 US Airways Dividend miles for $178 in annual fees. And since American Airlines is merging with US Airways, in the second quarter of 2015 those US Airways miles will become 100,000 American Airlines Aadvantage miles. We will likely cancel this card within the year so that we don't pay another year of annual fees.
Most airline credit cards require a larger minimum spending over the first 3 months in order to qualify for the bonus miles, so just purchasing one small thing and paying an annual fee is a great offer for that many miles.
So what will we do with our 100,000 American Airlines miles? We aren't sure yet, but we will most likely use them for a trip in 2016 or 2017.
These miles could pay for 3 round-trip tickets to Hawaii during off-peak months: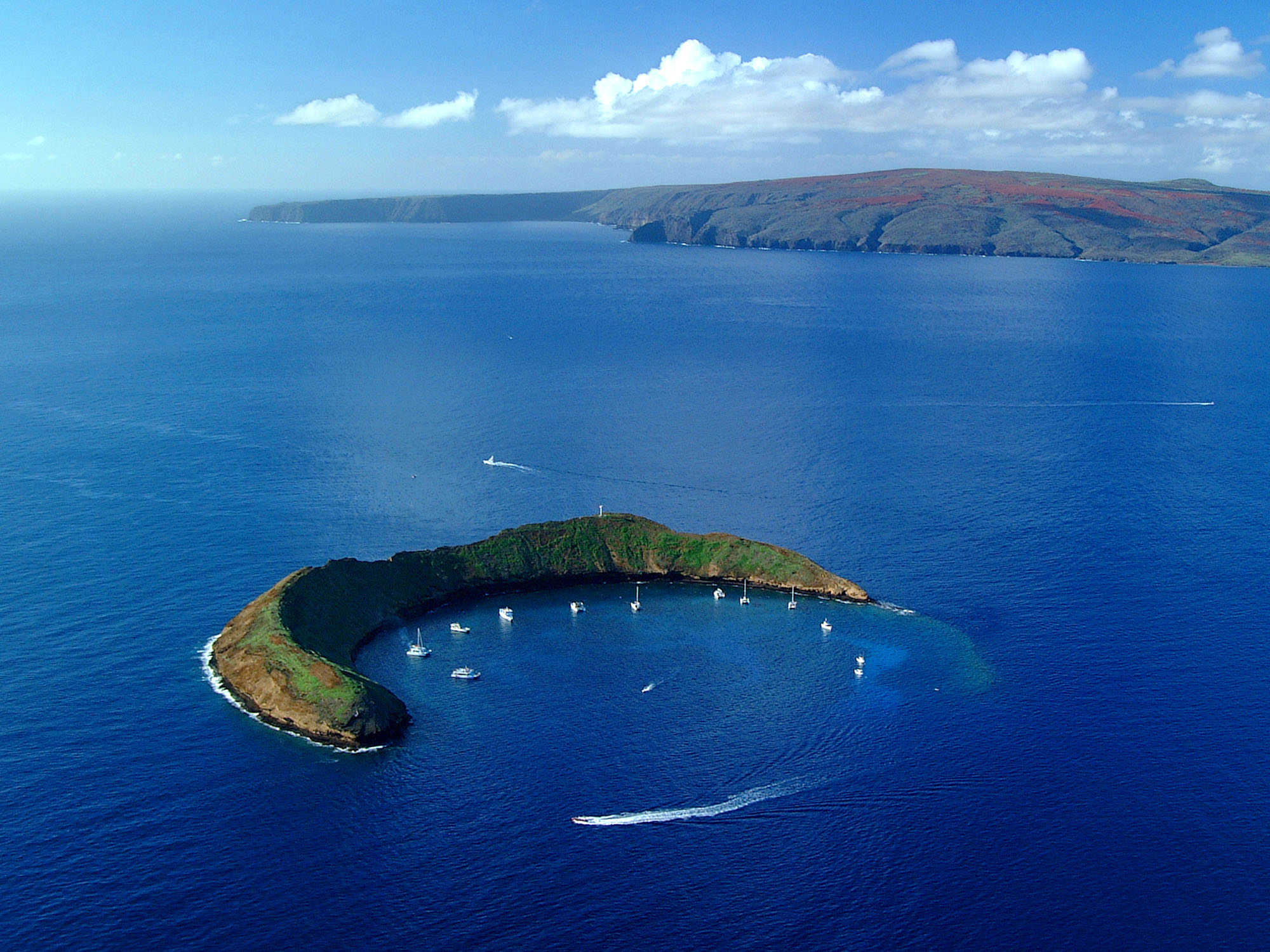 Snorkeling near Maui??
Or 4 round-trip tickets to Vancouver, Canada to take a Disney Cruise to Alaska:
Or 4 round-trip tickets to the Caribbean or Mexico during off-peak months:
Bahamas
Or 5 1-way tickets to Europe during off-peak months:
France
It's fun to dream about where these miles could take us.
And that's what's in our wallet.
(Note: We pay off our credit card balances every month. Please don't consider applying for new credit cards before you read Mommy Point's
Beginner's Guide
or Million Mile Secret's
Beginner's Guide
.)